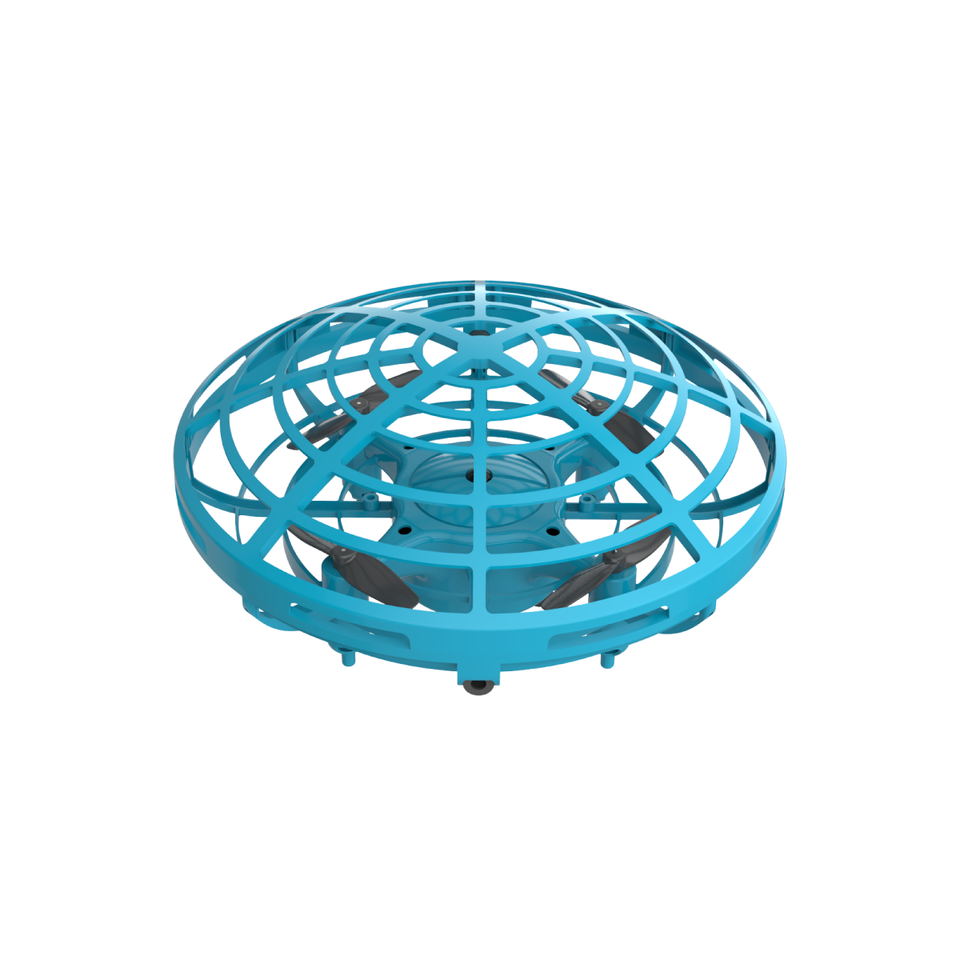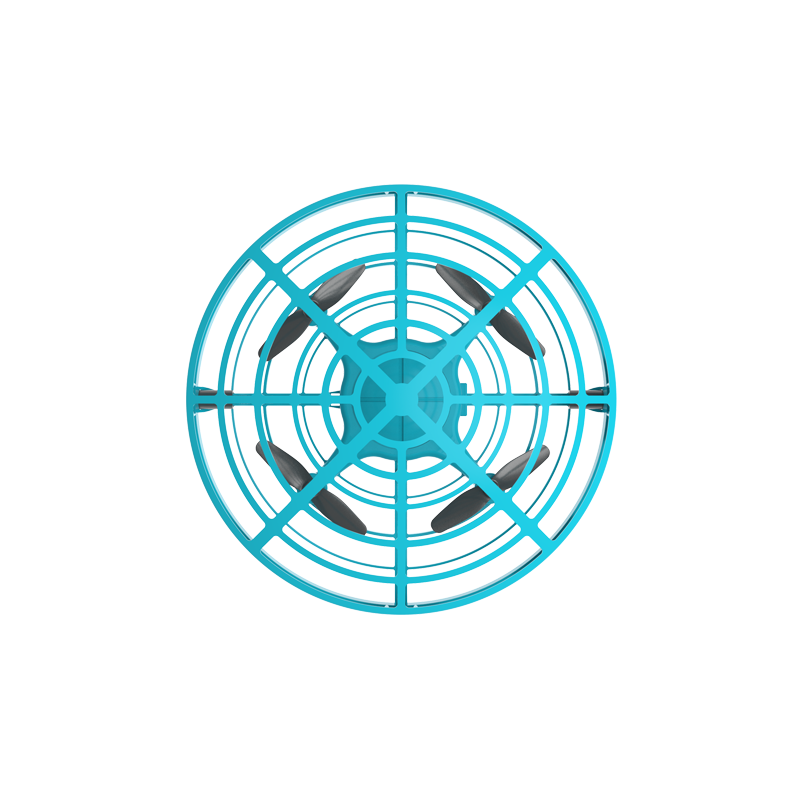 myFirst Drone Play
FD1102SA-PK01
Keep your kids amused! This enclosed propellers make it safe for little hands. Built-in fun and safety in mind! Equipped with Air Hover and autonomous piloting systems for maximum fun. Just toss it up and watch it take flight!
Hands-Free Hover Drone with Protection
myFirst Drone is designed to add joy to your child's learning process. Journey with us as we build big minds together!
myFirst Drone Play! features an underside sensor, detecting height during flight to ensure Drone stays in motion or hovered under 3 meters. Drone Play! is made of kids-safe material, ensuring safety during playtime. 
myFirst Drone Play! acts on sensor-based flight patterns to detect opposing objects. Drone Play! changes course and flight direction after detection. Avoids collision with opposing objects.
With 300mAh, myFirst Drone Play! can operate in-flight for 7 minutes in total. Drone Play! descends gradually after 7 minutes, to ensure safe landing. With caged protection, myFirst Drone Play! can be grabbed once descended to suitable height and range.
Propellers and Mechanics Enclosed in 360 Degrees Cage
Caged protection encloses spinning propellers to ensure zero accidents and injuries. myFirst Drone Play! is safe to play indoors with anti-crash mechanical sensors placed on both front and rear. Safety is very important during kids' playtime.
Sensor-based flight patterns avoids opposing objects i.e. walls, trees or furnitures. Safe to play both indoors and outdoors with anti-crash sensors built into front and rear of myFirst Drone Play!
Specifications
What's Inside
Wish Card
Battery: 300mAh / 3.7V
Charging Time: 40 minutes
Recommend Age: 4+
Material: ABS Plastic
Net Weight: 30g, 1.05oz

myFirst Drone Play
Micro USB Charger
User Manual