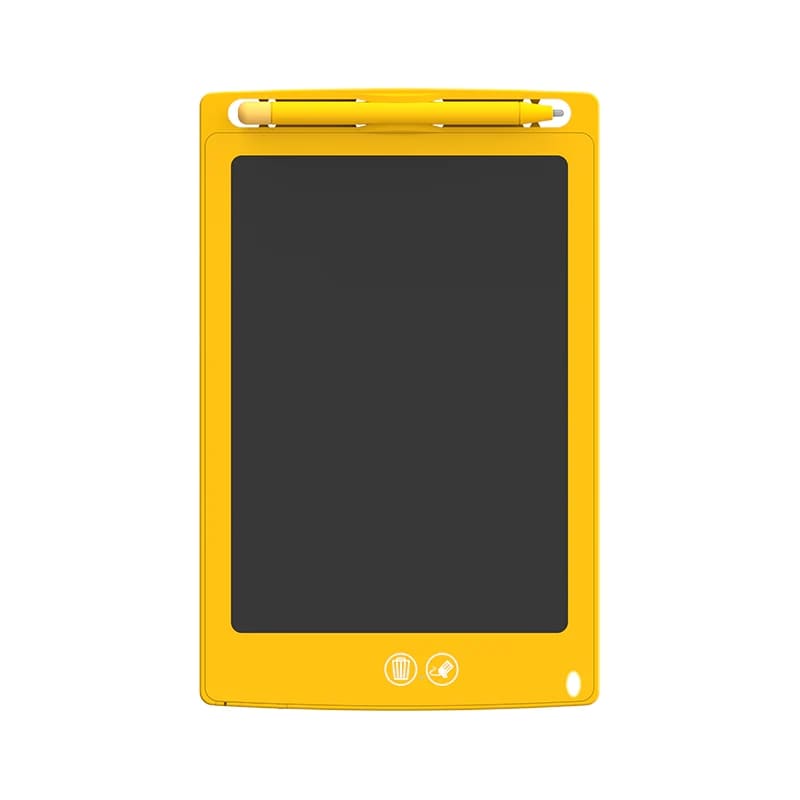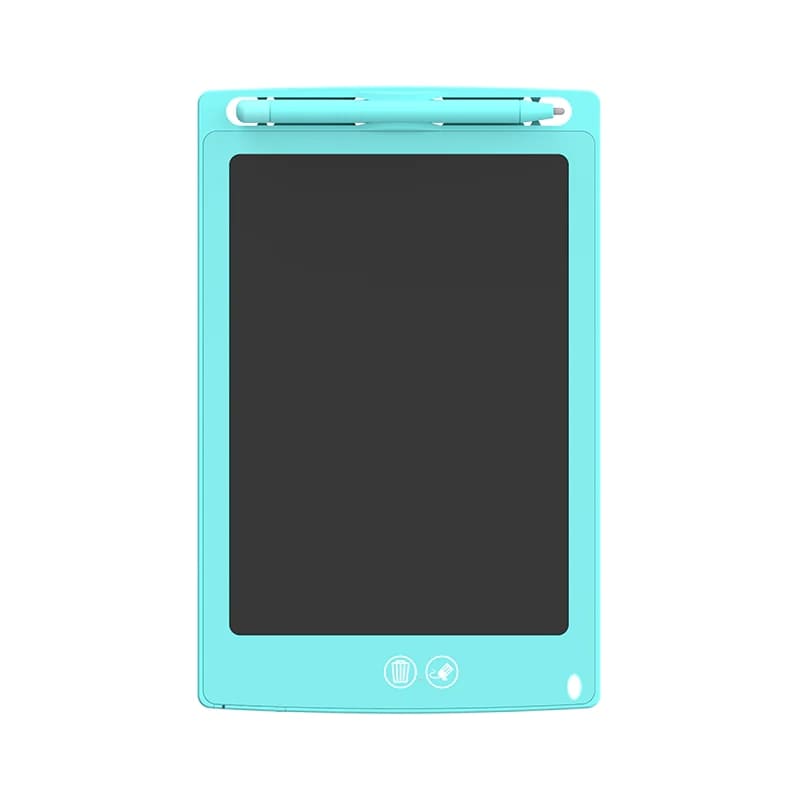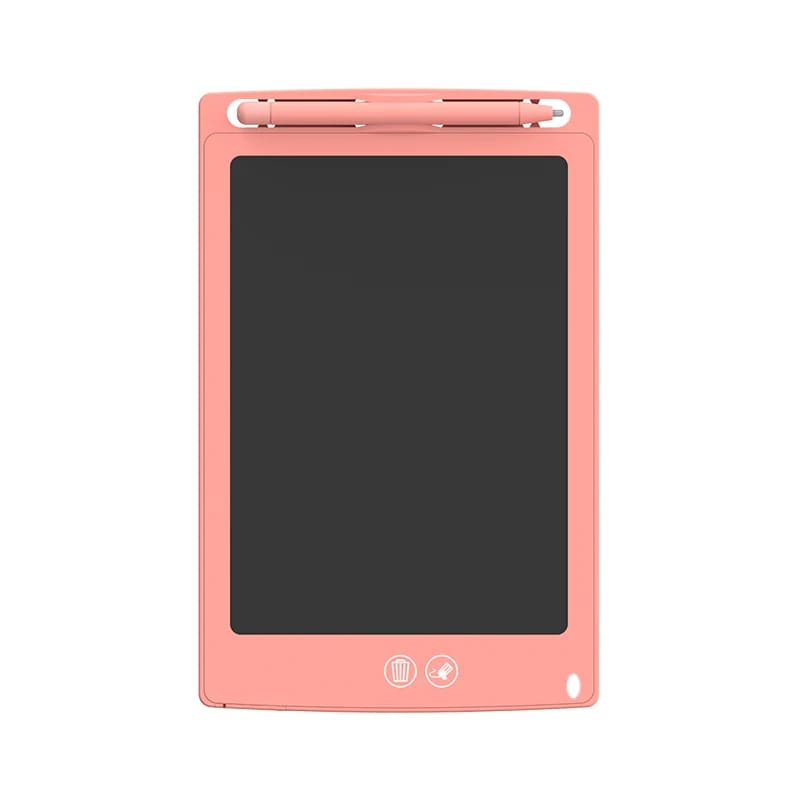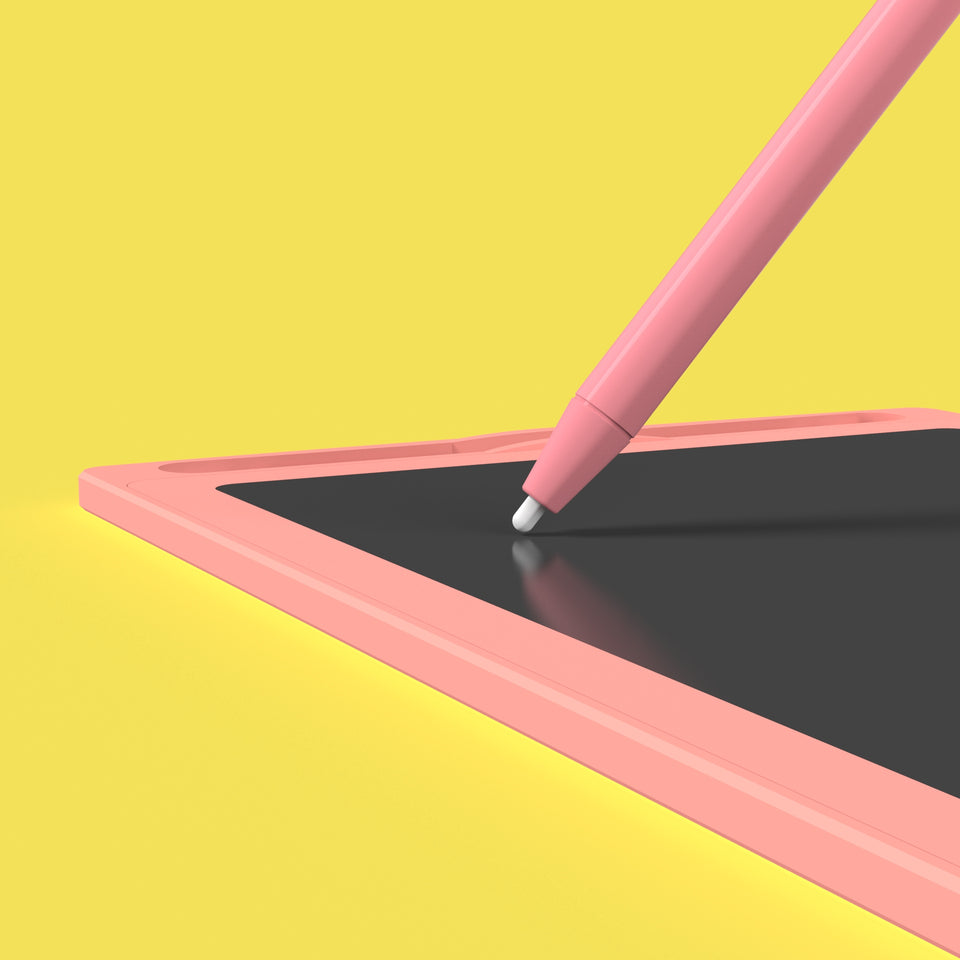 myFirst Sketch II
FS1012SA-YW01
Digital Sketch Pad for Kids | myFirst Sketch II
Introducing the new precise erase digital sketch pad with Partial Erase functionality, specially designed for 3 to 12-year-old kids. An ideal tool not only for young artists but also for designers, businessmen, office family memos, and communication for individuals with hearing or speech challenges. This versatile sketch pad opens a world of possibilities for creativity and communication, catering to a wide range of needs.
Comes with a magnetic strip so you can attach the pad to the fridge or a metal surface. It will be handy to have in the kitchen so you, Mums, don't need to look for a paper to write that reminder or shopping list.
The lock screen button on the Sketch II allows your kids to keep what they've drawn without accidental marks or erases.
Amend Notes with Partial Erase
Our Sketch II stylus pen comes with an eraser on the end of it. Press the partial erase button, simply turn the pen over to the rubber end, and softly erase. Then hit the return button to continue your work. It's that simple!
Specifications
What's Inside
Wish Card
Up to 2 years battery life or 50,000 erases
Large sketching area with LCD screen
Battery Model: 8.5"-CR2016 | 10"-CR2025 (included)
Pressure: 100 - 200g
Net Weight: 8.5" 124g, 4.37oz | 10" 168g, 5.92oz
Material: ABS plastic, LCD
myFirst Sketch II
Stylus Pen
Accessories Stickers
User Manual
The Sketchpad II is a hit with my grandkids! They love using it to draw, write messages, and keep themselves busy during playtime. The magnetic feature is genius, making it easily accessible on the fridge for family interactions.
My grandkids adore the Sketchpad II! It's like a modern-day Etch A Sketch with the partial erase functionality. They can create masterpieces and show them to me during our visits. It's a wonderful tool that keeps them engaged and encourages their artistic talents.
I'm thrilled with the Sketchpad II for my kids. It's a wonderful way to encourage their creativity without relying on technology. The partial erase functionality allows them to make changes easily, making it a favorite tool during car trips and restaurant visits.
I couldn't be happier with the Sketchpad II. It's the perfect solution to keep my kids away from screens while fostering their creativity. The partial erase feature is a bonus, giving them the freedom to explore and create without limitations.
Also I use it for the shopping list sometimes, I can stick it on the fridge with the magnets.
As a dad, I love the Sketchpad II for my kids. It's a great way to give them some quiet time without resorting to screens. The partial erase feature is practical; they can refine their drawings without starting over, making it an excellent tool for long car rides.